Inspection Services
Dynamic Inspection Services diligently adheres to and consistently exceeds the standards of practice set by South Carolina and InterNACHI for all of our inspections.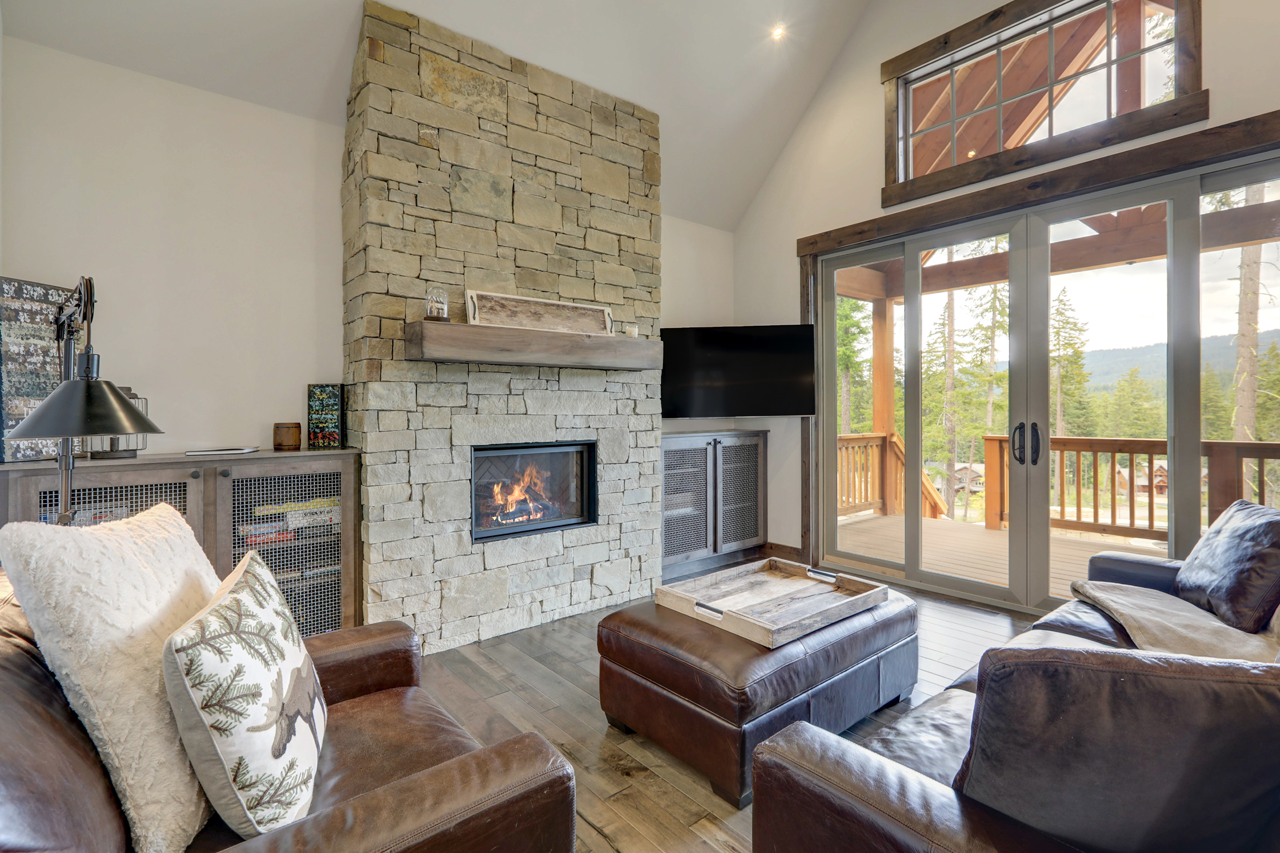 Buyer's Home Inspections
A buyer's home inspection is a crucial tool in the home-buying process, empowering buyers with knowledge about the property's condition and helping them make informed decisions while minimizing potential risks.
In a Dynamic buyer's home inspection, we inspect:
Structural components
Interior and exterior
Foundation
Basement and/or crawl space
Porches and decks
Roof and attic
Gutters and site drainage
Insulation and ventilation
Water heater
Electrical system
Plumbing and fixtures
Kitchen appliances
Heating and cooling systems, including ductwork
Garage
Fireplace
Pre-Listing / Sellers Inspections
A pre-listing inspection allows sellers to identify and address issues in advance, builds trust with potential buyers, enables accurate pricing, and streamlines the selling process. With a pre-listing inspection, you can market your home in the best possible light and increase the chances of a smooth and successful sale.
New Construction Inspections
New construction inspections are comprehensive assessments carried out during the construction process of a newly built home. While municipalities have code inspectors, hiring a third-party inspector provides an unbiased evaluation and additional assurance for homebuyers.
New Construction Phase Inspections
New construction inspections typically occur in multiple phases throughout the construction process to ensure that each stage meets the necessary standards. The specific phases vary depending on the construction project and local regulations, but they usually include pre-concrete pour, pre-drywall, and pre-final walkthrough.
11 Month / Builder's Warranty Inspections
An 11 Month inspection is conducted before the builder's warranty on the home expires. This inspection aims to identify any construction defects, structural issues, or other problems that may have arisen since the initial purchase.
Home Maintenance Inspections
Unlike a buyer's or pre-listing inspection, a home maintenance inspection is for homeowners who want to proactively monitor the condition of their property and address issues before they escalate.
Loan Draw Inspections
A loan draw inspection happens during the construction or renovation of a property that is being financed by a construction loan.  The inspection report determines the appropriate release of funds from the loan to the contractor or builder.
Re-Inspections
During a re-inspection, we revisit the property and focus specifically on the areas or items that prompted the need for a re-inspection. This may include verifying repairs, reevaluating previously identified deficiencies, or assessing the completion of recommended actions.
Radon Testing
Testing for radon in a home is crucial because high radon levels pose serious health risks to occupants. When radon enters a home and accumulates, it can become trapped and reach unsafe concentrations. Long-term exposure to elevated radon levels increases the risk of developing lung cancer, even in non-smokers.
Water Testing
A water test covers a range of parameters, including testing for bacteria, viruses, heavy metals, pesticides, nitrates, lead, chlorine, pH levels, and other potential contaminants. The testing process adheres to strict quality standards and uses specialized equipment and techniques to ensure accurate and reliable results.
Mold Testing
Professional mold testing is crucial in assessing and addressing mold issues in a home. It provides homeowners with accurate information about mold presence, types, and contamination levels, enabling them to make informed decisions regarding mold remediation, improve indoor air quality, and maintain a safe living environment for themselves and their families.
Septic Dye Testing
Septic dye testing is a diagnostic procedure used to identify leaks, malfunctions, and other issues within a septic system. By tracing the flow of colored dye, we will locate and address any problems, ensuring the proper functioning and longevity of the septic system.
Our Area Of Service
Dynamic Inspection Services is proud to serve Greater Greenville SC and Western Upstate SC, including Greenville, Anderson, Seneca, Simpsonville, Salem, Greer, Spartanburg, and Easley.
We invite you to join us for your inspection.
You'll receive your report within 24 hours.
Call us anytime after the inspection if questions come up.
Choose Dynamic Inspection Services for your home inspection and experience the peace of mind that comes with our dedication to exceptional service.