We Treat Your Home
Like Our Own
Welcome to Dynamic Inspection Services, your trusted partner for comprehensive home inspections in the greater Greenville, South Carolina area and Western Upstate South Carolina. Whether you're a buyer, seller, or homeowner, we'll provide top-notch inspection services that exceed your expectations.
Our inspections meet or exceed industry standards, giving you the peace of mind you deserve. Our team of licensed inspectors brings a wealth of expertise, equipped with builder's licenses and construction backgrounds.
As a family business, we treat your home as our own, prioritizing your safety and satisfaction above all else.
Trust Dynamic Inspection Services to inspect your home like you are a part of our family.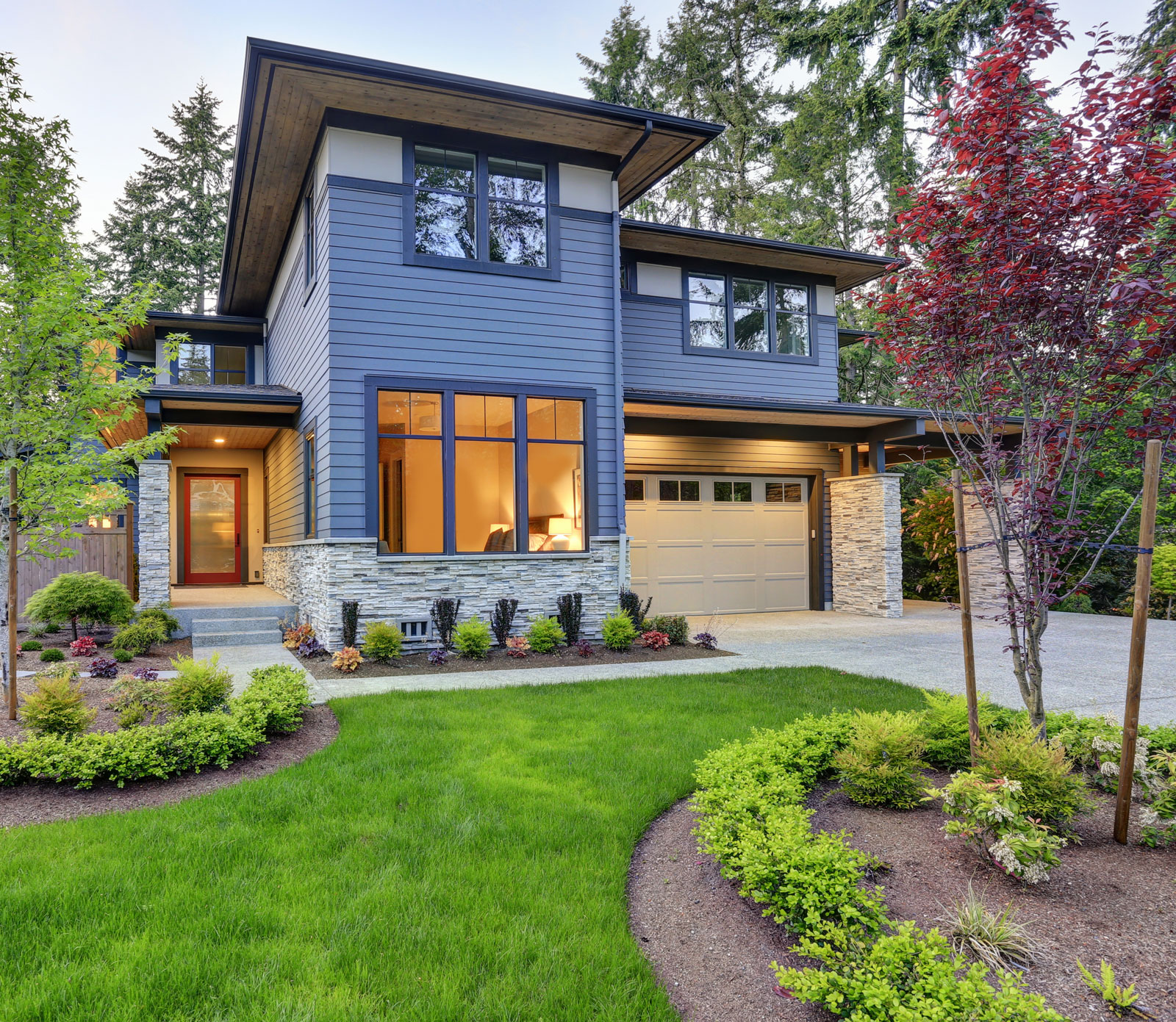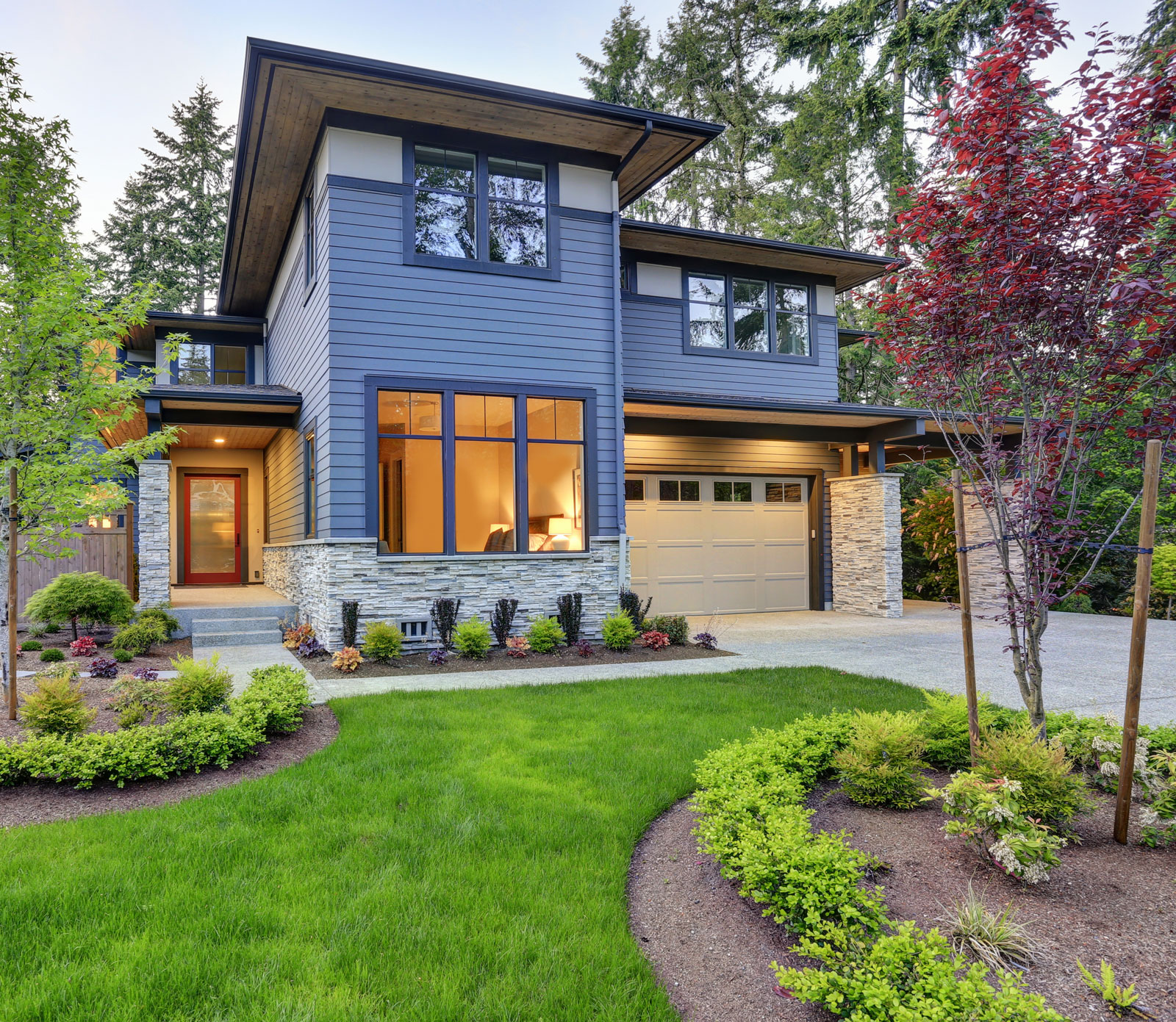 Efficient Communication with Create Request List™
Create Request List™ (CRL) is a feature in your inspection report that lets you quickly compile a list of requests for the seller. You, your agent, and the seller can collaborate on the live document in real-time.
The Create Request List™ tool makes creating a list of requests for the seller easy. Select the items from the inspection report you want to request repairs for, and it will automatically generate a list.
You, your agent, and the seller can all collaborate on the list at the same time. This makes it easy to get everyone's input and ensure the list is accurate and complete.
The CRL can then be used as an addendum with the repair agreement form.
We extend a discount to military personnel, veterans, first responders, and repeat customers.