About Dynamic Inspection Services
Our team of experienced professional inspectors uses state-of-the-art equipment and industry best practices to meticulously examine your property. From radon testing to mold testing, Dynamic Inspection Services is committed to providing you with comprehensive services for a safe and sound home.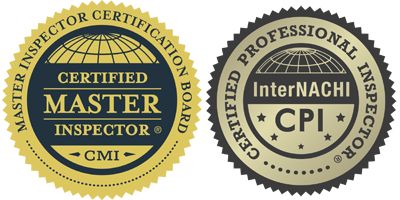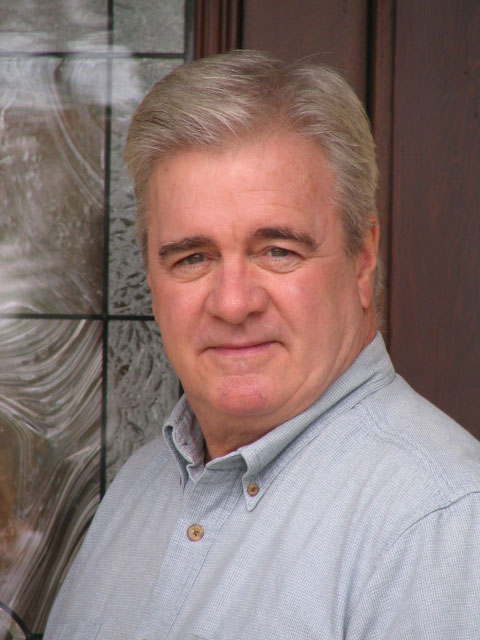 Ric Holmes
SC Inspector #1578
Ric Holmes, the owner and lead inspector of Dynamic Inspection Services, brings a wealth of knowledge and experience to his inspections. Ric has been a trusted inspector since 2004, consistently delivering thorough and accurate inspections to clients.
With over 30 years of experience as a licensed residential builder, Ric has extensive expertise in various domains, including single-family homes, luxury resorts, hotel renovation, and sub-division development.
A distinguished professional in the industry, Ric has been a NACHI Certified Master Inspector (CMI) since 2011, demonstrating his commitment to excellence and ongoing education. Additionally, Ric is a Certified Indoor Air Consultant and a Certified Radon Measurement Service Provider, so he can meet all his clients' needs.
Outside of work, Ric enjoys camping adventures with his wife in the mountains and on the beach. In his spare time, you can find him honing his woodworking skills in the shop or immersing himself in painting natural landscapes in the studio.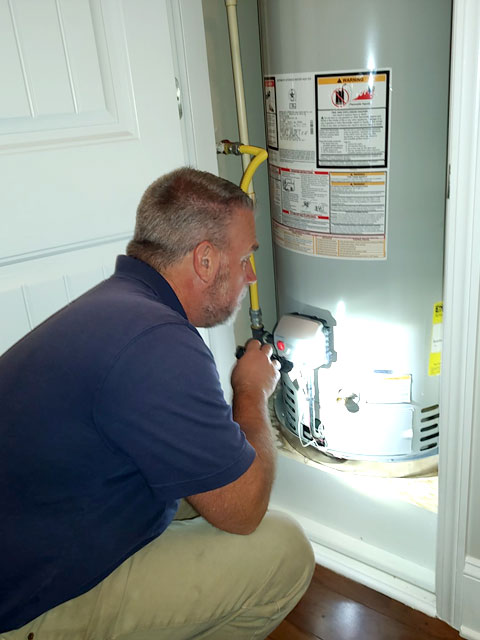 Mike Cattafi
Mike Cattafi brings a unique combination of military service and residential construction expertise to his role at Dynamic Inspection Services. Having retired as a distinguished veteran after 21 years of dedicated service in the United States Air Force, Mike embodies values of discipline, precision, and attention to detail.
With over nine years of experience in residential building, renovation, and custom cabinetry, Mike has an extensive understanding of the inner workings and intricacies of houses. He has been putting his skills and knowledge to work as a home inspector since 2014, providing thorough and meticulous inspections to clients.
Mike's background gives him a methodical mindset, leaving no stone unturned. He is dedicated to delivering reliable and comprehensive home inspection services to the highest standards.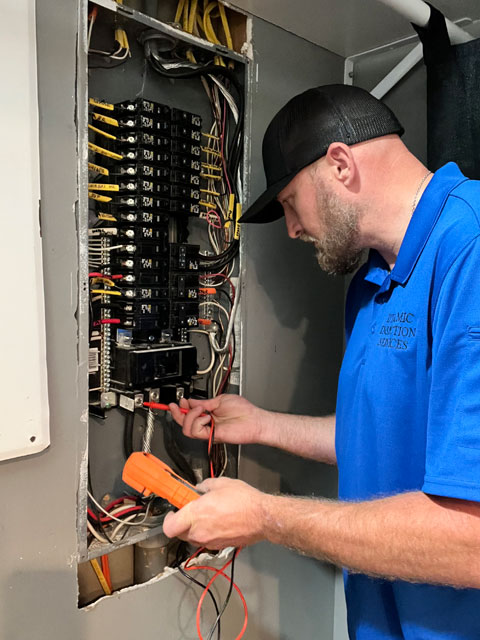 Jimmy Roland
Jimmy Roland has an extensive background in the construction industry. With over 20 years as the owner and operator of a reputable general contracting company, Jimmy has developed a deep understanding of new construction and renovation processes.
His hands-on experience and expertise in the field enable him to conduct thorough inspections and provide valuable insights to clients. Jimmy's keen eye for detail, combined with his knowledge of building codes and industry best practices, ensures that he carefully assesses every aspect of a property.
As a dedicated home inspector, Jimmy Roland is committed to delivering exceptional service, offering peace of mind to homebuyers, sellers, and homeowners alike.
Going the Extra Mile with Industry Tools
At Dynamic Inspection Services, we embrace the power of industry-leading technology to enhance our home inspection process. Advanced tools like radon detectors, moisture meters, and gas leak detectors allow us to thoroughly check for health and safety issues.
Our Area Of Service
Dynamic Inspection Services is proud to serve Greater Greenville SC and Western Upstate SC, including Greenville, Anderson, Seneca, Simpsonville, Salem, Greer, Spartanburg, and Easley.
We invite you to join us for your inspection.
You'll receive your report within 24 hours.
Call us anytime after the inspection if questions come up.
Choose Dynamic Inspection Services for your home inspection and experience the peace of mind that comes with our dedication to exceptional service.